The Grounds Guys is a full-service grounds care company. Our established systems allow us to deliver industry-leading lawn care and landscape solutions to commercial and residential clients. Built on a family tradition of caring, we are driven by a passion to exceed customer expectations and consistently deliver client satisfaction.
Let Us Do the Yard Work!
Our Difference
Professional, Uniformed Personnel

Timely Response Guarantee

Safe, Reliable Equipment Maintained Daily

Status and Quality Reports Delivered Timely
Request Job Estimate
Tips, News & The Grounds Guys Updates
How to Identify and Kill Weeds in Your Garden
Weeds can be a huge nuisance in the garden, invading and taking over spaces where desirable plants should be growing.
Read More
How and Why Do Plants Get Their Color?
Have you ever stopped to wonder why do plants have color, why do plants have different colors, or why do plants change color in the fall?
Read More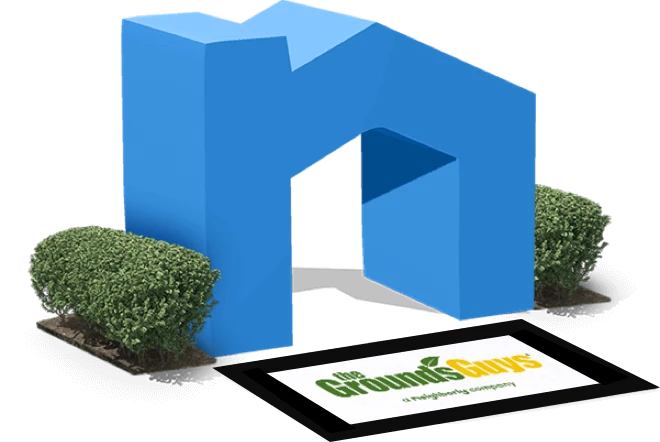 Neighborly®
The Grounds Guys is a Neighborly company. Lawn care and landscaping are some of the many home maintenance solutions available to you through Neighborly. At Neighborly, we are committed to being there for all your home service needs.
Learn More about Neighborly