One of the best parts about being a homeowner is that you can make decisions that positively impact your home in many ways. At The Grounds Guys of Sayville, we hope you make the right choice and hire our expert team to perform customized and exceptional lawn care and landscaping services that leave you satisfied.
You can take advantage of the following and other offerings:
Spring and fall clean-up
Irrigation support
Seasonal maintenance
Weed control
Pruning and trimming
With our assistance, you can access full, recurring solutions that keep your lawn and foliage healthy and thriving all year. We use state-of-the-art equipment and eco-friendly products that deliver long-lasting results.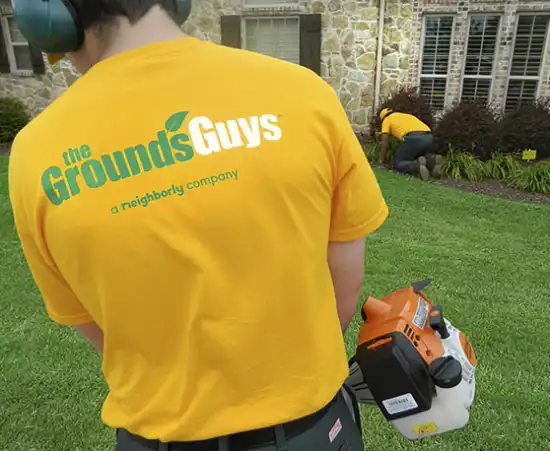 How Our Services Benefit Your Home
There's nothing like having the greenest yard on the street. Passersby will stop and stare while your neighbors are chomping at the bit to discover your landscaping secrets. Little do they know, it's your personal lawn care guys! Our Sayville landscape designers put their creativity and hearts into helping you maintain a pristine lawn.
We can deliver superior-quality lawn care because we follow our C.A.R.E. principles that ensure we always provide dependable, collaborative, cost-effective, and personalized assistance. We're committed to treating your home the way you treat it: with the utmost care and respect.
Call us for comprehensive landscaping design and maintenance services in Sayville.
The Grounds Guys of Sayville
Areas We Serve:



Bayport, Bohemia, Great River, Hauppauge, Nesconset, Oakdale, Ronkonkoma, Sayville, Smithtown, West Sayville
Our Difference
Professional, Uniformed Personnel

Timely Response Guarantee

Safe, Reliable Equipment Maintained Daily

Status and Quality Reports Delivered Timely
Request Job Estimate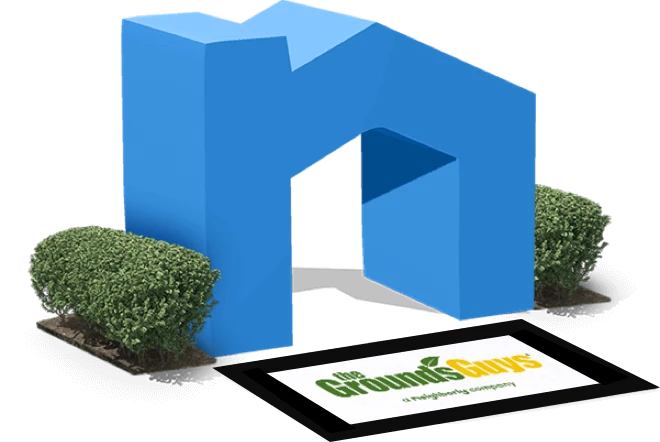 Neighborly®
The Grounds Guys is a Neighborly Company. Lawn care and landscaping are some of the many home maintenance solutions available to you through Neighborly. At Neighborly, we are committed to being there for all your home services needs.
Learn More About Neighborly